Neighborhood & Directions
No route was found for the selected transit mode.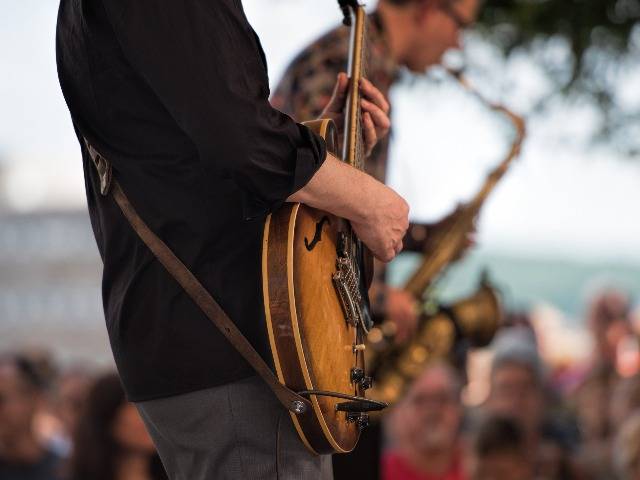 Arts & Culture
With a growing artist and music community there is no shortage of talent in Vancouver, WA.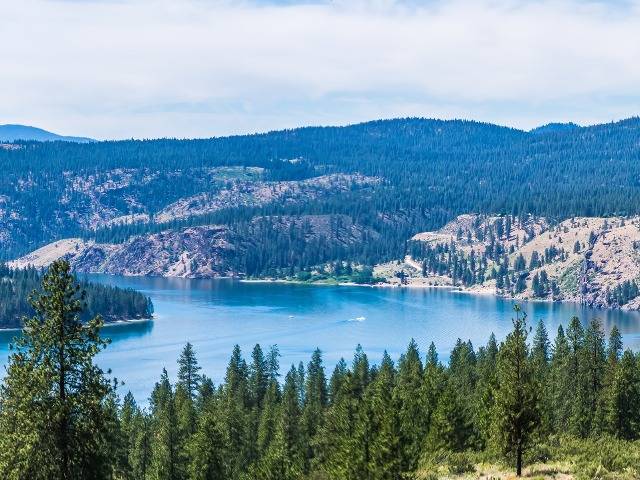 The Great Outdoors
Tucked between the snow covered peaks of the Cascade Mountains and the majestic Columbia River, Vancouver, Washington has a lot of opportunity for adventure.